This is my second attempt at publishing this Michael Jackson remix. For some strange and mysterious reason, the post I published last Wednesday has completely disappeared from my Blogger dashboard. Does Google have something against the

King of Pop

?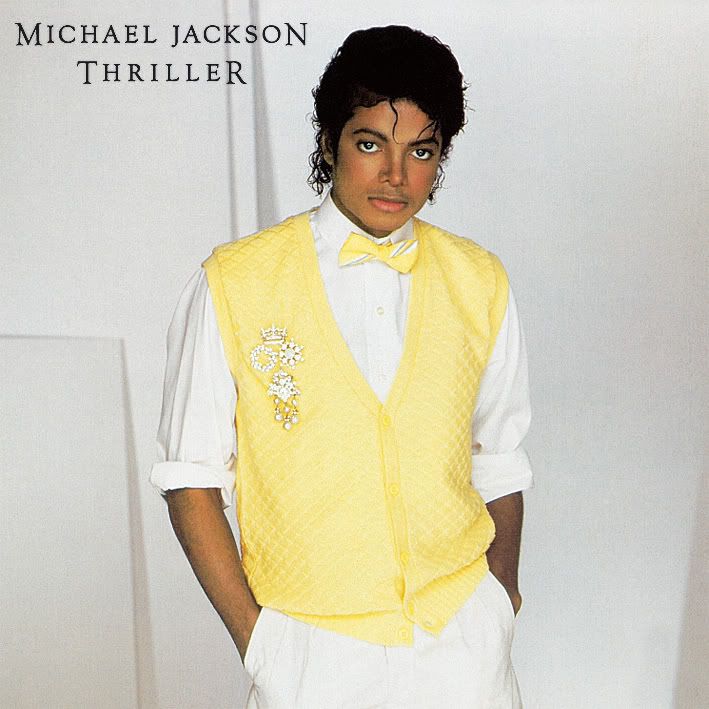 It made me very sad and perplexed to see that my Michael Jackson mix had disappeared. I
Googled
the phrase "
blogger post mysteriously disappears
" and got a couple of vague incidences, but nothing concrete.
Also, on another issue, I just realized that my p

re-scheduled drafts

aren't posting on the dates I set them for. Bizarre. If anybody has information on these phenomena, email me - thanks.

Here we go again -->

Mini-mix of

Michael Jackson

versus

Octet

versus

Husky Rescue

versus

Linus Loves